Manda Brands is a reputable website development company with more than 5 years of experience in the industry. With offices in Lusaka and Harare, they have established themselves as a trusted provider of website development solutions to businesses and organizations across Zambia and Zimbabwe. The company prides itself on its team of highly skilled and experienced website developers, designers, and digital marketers who work collaboratively to provide comprehensive website development services to their clients. They specialize in creating dynamic and visually appealing websites that are optimized for search engines and designed to convert visitors into customers.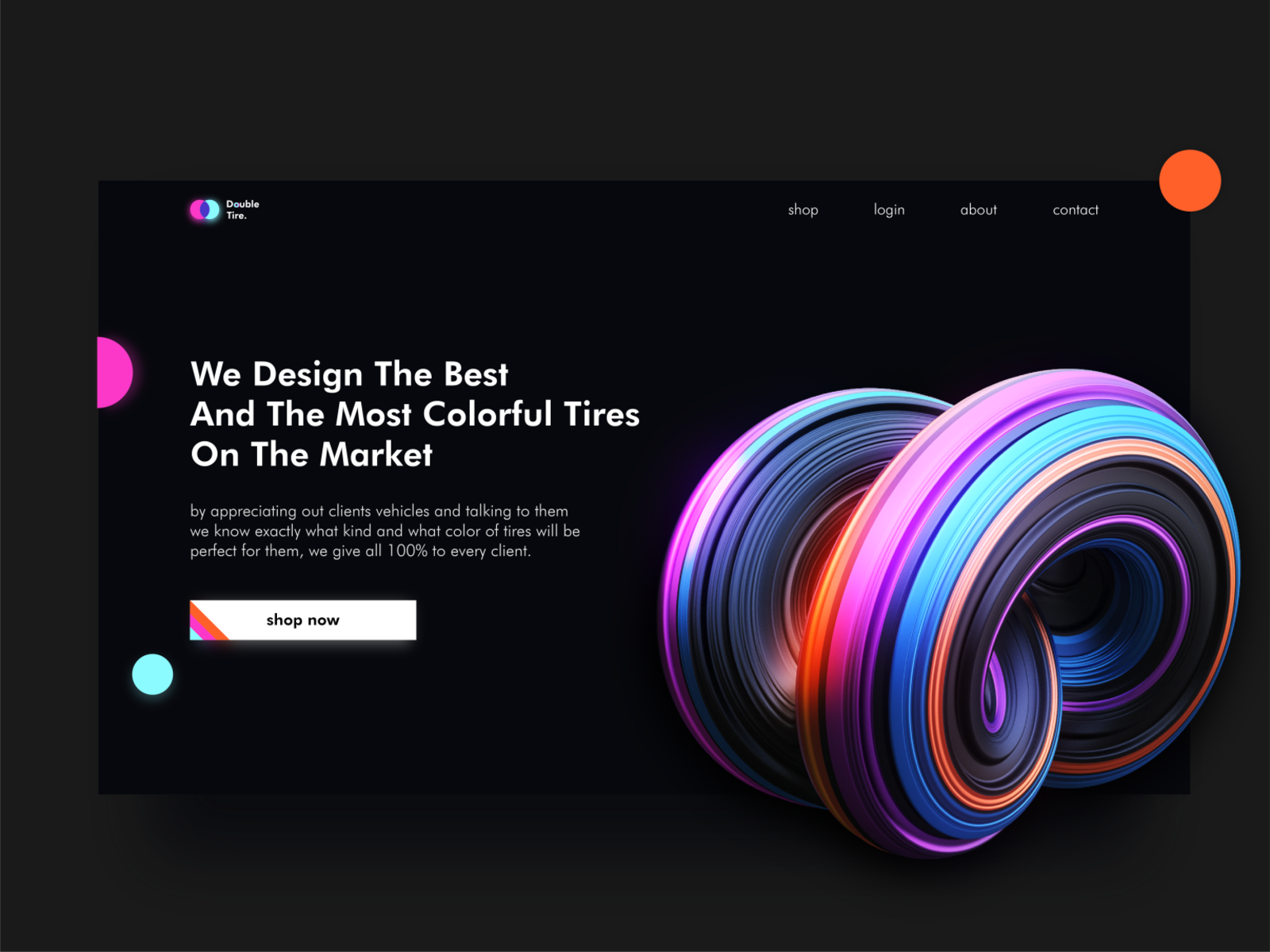 Creativity is a wild mind and a disciplined eye.
Creativity involves breaking out of established patterns in order to look at things in a different way.