Manda Brands is a reputable website development company with more than 5 years of experience in the industry. With offices in Lusaka and Harare, they have established themselves as a trusted provider of website development solutions to businesses and organizations across Zambia and Zimbabwe. The company prides itself on its team of highly skilled and experienced website developers, designers, and digital marketers who work collaboratively to provide comprehensive website development services to their clients. They specialize in creating dynamic and visually appealing websites that are optimized for search engines and designed to convert visitors into customers.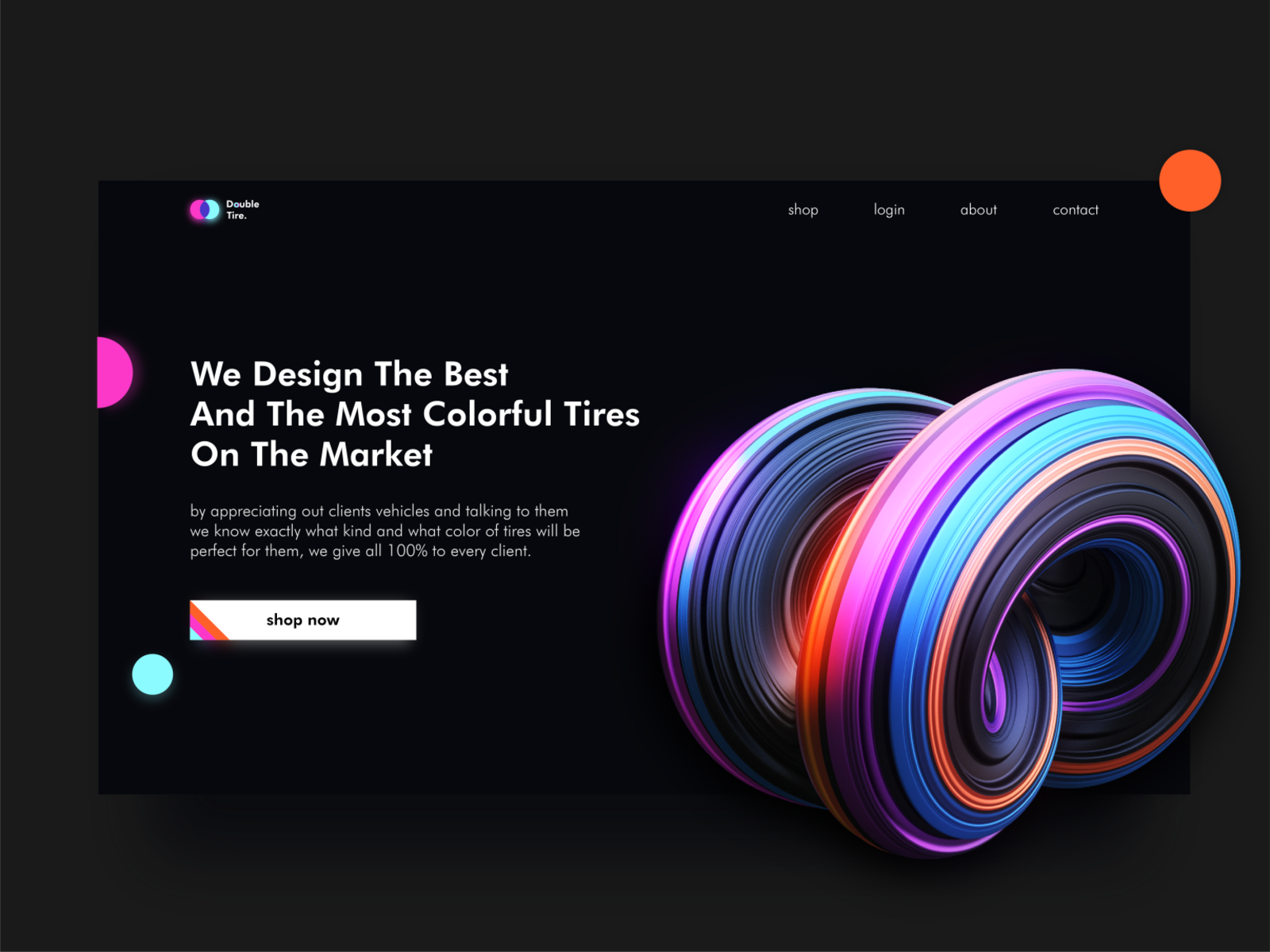 Choose your web hosting plan
Email Hosting
Email Hosting package only
IMAP/POP3 Support

Support for both IMAP (Internet Message Access Protocol) and POP3 (Post Office Protocol) for email retrieval.

Data Backup

Regular backups of email data to prevent data loss.

Integration Options

Compatibility with third-party applications and services, such as email clients (e.g., Outlook) and collaboration tools.
Website Hosting
Web files and email hosting
Domain Name Registration

Domain registration services, allowing you to purchase and manage your domain names. E.g (www.yourcompany.com)

Backup Services

Automatic or manual backup options to protect your website data.

5 GB Disk Space

The amount of storage space provided for your website files, databases, and media content.

SSL/TLS Certificate

Free or paid SSL certificates for secure HTTPS connections, which are crucial for website security and SEO.
Creativity is a wild mind and a disciplined eye.
Creativity involves breaking out of established patterns in order to look at things in a different way.